Texoma Lobster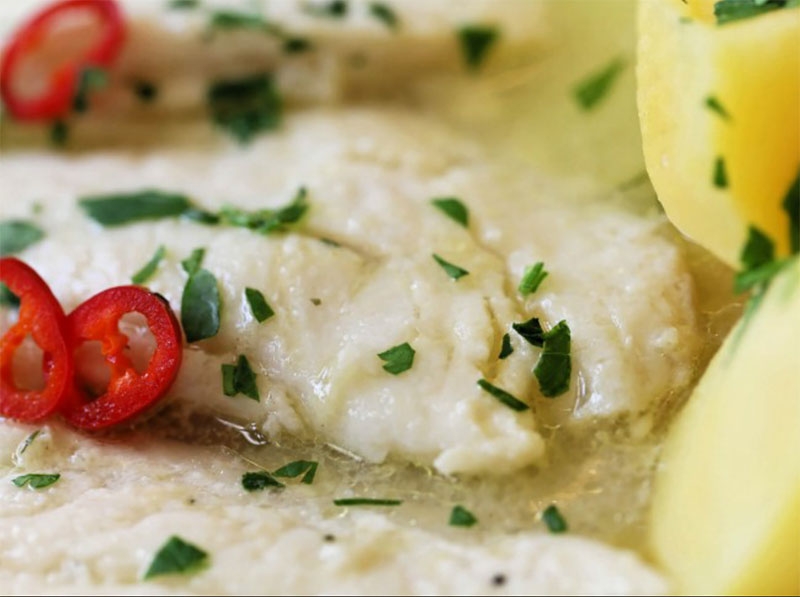 Texoma Lobster

Preparation: 15 minutes
Number of Servings: As many as needed

INGREDIENTS:
Large Striper fillets
Crab boil
Butter
Garlic
Parmesan cheese

INSTRUCTIONS:
Boil the crab boil in a large pot of water. Cut Striper fillets in 2" to 3" pieces. Add Striper pieces to boiling water. When water returns to a boil (not roaring), cook fish for 30 SECONDS. Drain and serve immediately with melted butter/garlic/parmesan cheese mixture. DO NOT OVERCOOK!

Leftovers can be chilled and served the next day as TEXOMA KING CRAB.
Serve on crackers with cocktail sauce.
Book Your Striped Bass Fishing Trip with Lake Texoma Fishing Guide Stephen Andre Today!