Lake Texoma Fishing Guides Stephen Andre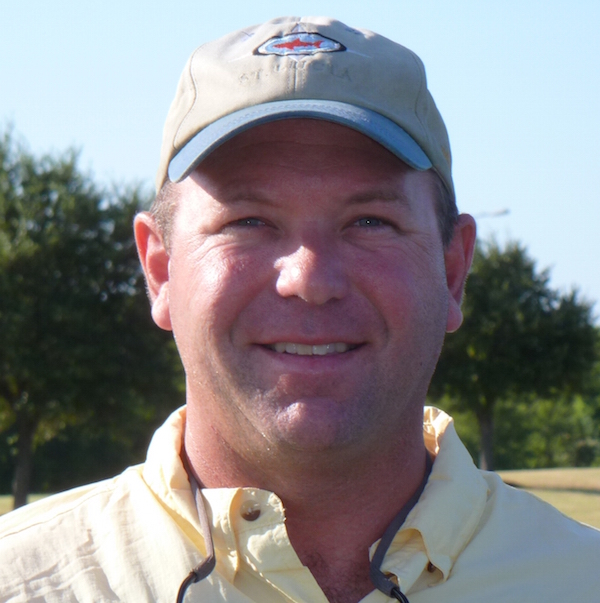 Striper Guide Stephen Andre
Thank you for stopping by! My name is Stephen Andre' and I own and operate Lake Texoma Striper Hunter Guide Service in Grayson County Texas on beautiful Lake Texoma. I specialize in lure fishing for Striped Bass (also known as Stripers) on Lake Texoma and will teach you how to as well….I grew up fishing artificial lures, so that's the way I catch them! I caught my first fish at the age of 3 years and have been fishing ever since. I spent the first 8 years of my life in Louisiana fishing in the bays, backwaters, and Gulf of Mexico. My parents moved to Dallas in 1978 and I caught my first Sand Bass, Hybrid Striped Bass and Striper on Lake Ray Hubbard.
I DO NOT USE LIVE BAIT! I DO NOT TROLL! WE CAST! WE SLAB! WE FISH! I am a true to heart artificial lure fisherman and have been most of my life. I get much more satisfaction tricking those fish with an artificial lure. Fishing with artificial lures allows us to fish from very shallow water to very deep water and gives us the opportunity to move around and chase fish and see the lake and the natural surroundings. We're out there to catch fish and I will do what I need to do to make that happen.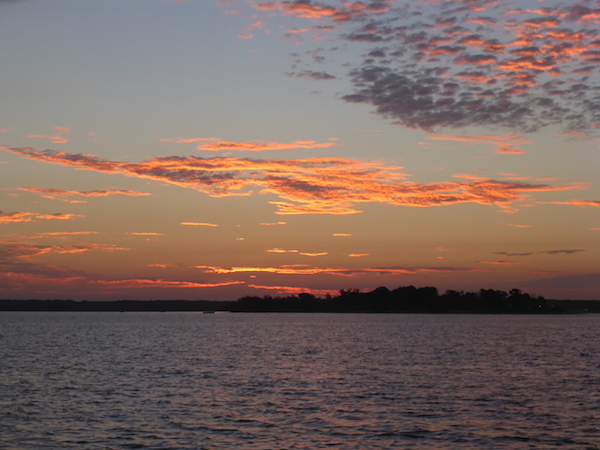 Lake Texoma Striper Fishing Passion
The first time I fished Lake Texoma was in 1996, and we got into those Lake Texoma Striper on top water lures and I've been hooked on this lake ever since! Seeing a 10 lb Striper fly out of the water and INHALING a 6 inch top water lure is a sight and feeling you will never forget! I knew for that point on that there is no better place to fish. With the big Striper and a large 10 fish per person limit, I thought there is no reason to waste time on any other lake. I am fully licensed and properly insured to be a Lake Texoma fishing guide. The Coast Guard requires that each and every guide on Lake Texoma has a "6-pack" USCG license. This is not an easy task, and most of the guides on Lake Texoma do not have their USCG guide license! I have to routinely take drug tests, CPR courses, boating safety courses, and physical exams. You can be assured that I am READY to take you fishing on Lake Texoma. Ask any other guide you might speak with on Lake Texoma if the have their USCG license, if they do not then RUN AWAY!
I am fortunate enough to be able to do what I love to do for a living and support my family...I have been blessed! I am passionate about teaching, helping and watching people catch fish and reel them in, and I am ready to get you on the water!!

Lake Texoma Fishing Trip, Your Day on the Water
When you book your fishing trip with me, I'll email you a confirmation itinerary that includes your trip specifics such as the date, boarding time, maps and other information. I'll be ready to go when you arrive. Since you may not be able to get out on the water as much as I do, if you need practice casting a rod and reel or some quick lessons, we'll do some casting when we first go out and get all the bugs worked out. I have different types of reels and will match you to the best suiting reel. If you have little kids, as I do, I can teach them to cast or cast for them if they get tired or if they just don't want to; no problem! I provide all rods, reels, lures and fish cleaning…just bring your drink cooler (beer is fine!) and food and get ready to have some fun!
Safety is priority one. If there is lightning, below freezing temperatures, or excessively high winds, we will not go out. I will always make that decision while we are in the marina before boarding the boat. Most of the time severe weather passes and we are able to get on with our trip.
Once our time on the water concludes, typically 5 hours, we'll enjoy a boat ride back to the dock. We'll take a group photo of our catch and any other pictures you want before I clean your catch.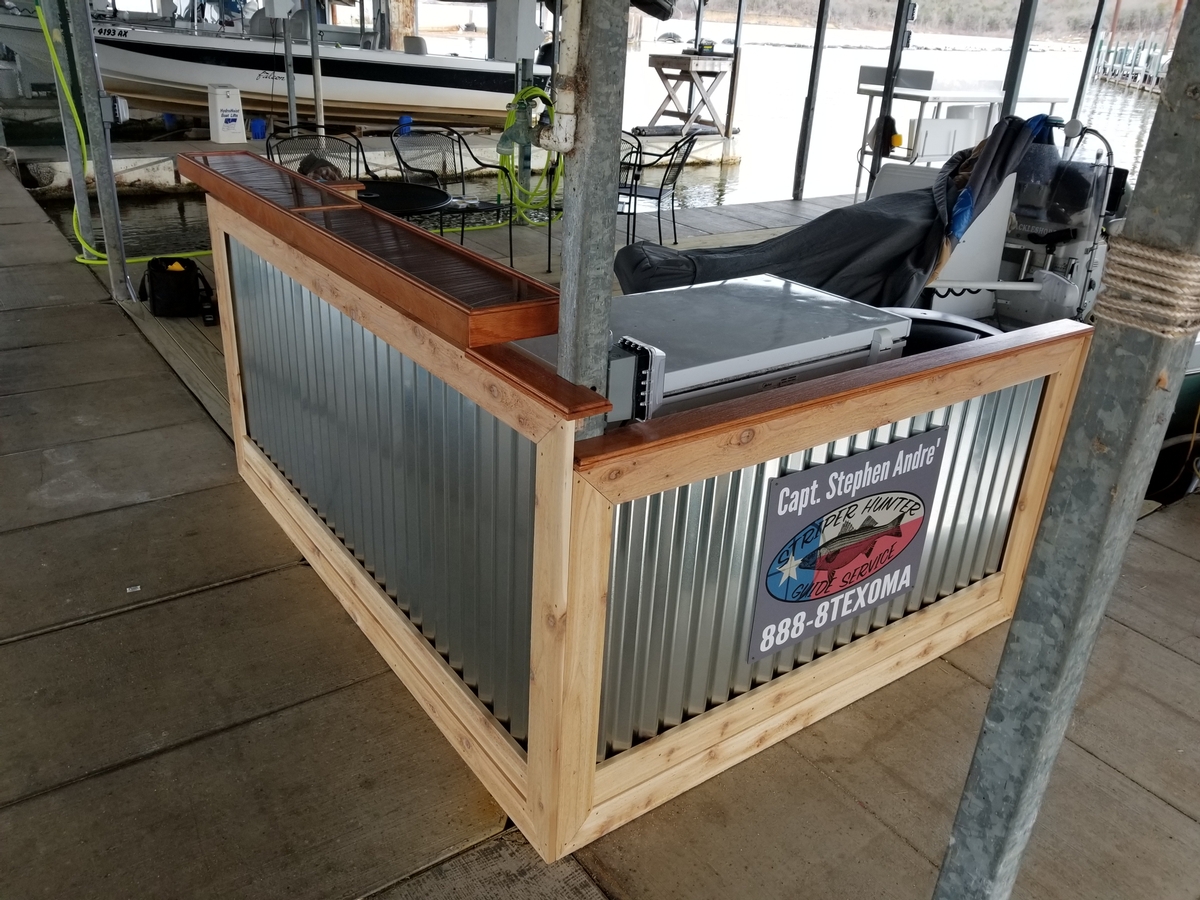 We are located here within the Mill Creek Marina within close driving distance of Cambridge, Pottsboro, Denison, Sherman & many other local communities. We can also make arrangements for trips from other sections of lake Texoma.
SaveSave
SaveSave