Texoma fishing second week of April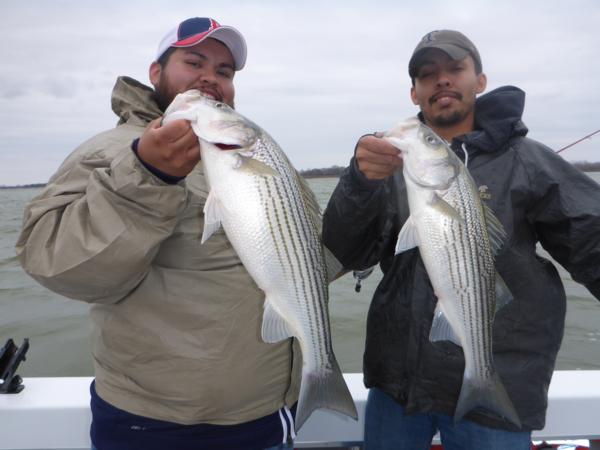 The fishing on Lake Texoma this past week has been pretty darn good. The water is warming, and the number of fish being caught is on the rise. As the fish continue to return from spawning, topwater action will be good and numbers will continue to increase. Thanks to everyone who fished with me this week and I'll see y'all on the water! Call 888-8TEXOMA to book your seat!
How's the fishing been for everyone else out there??
Posted in: Lake Texoma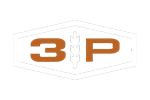 2023 Photos & Text Copyright - © Lake Texoma Striper Hunter Guide Service
Fishing Guide Websites by 3plains