Lake Texoma Striper Fishing July 2016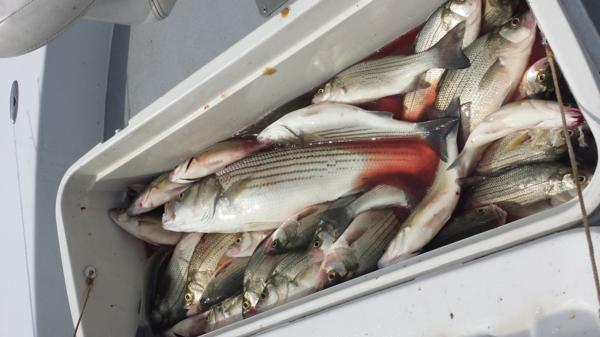 Lake Texoma sandbass have showed up like never before! Lots of action, great eating and a blast to catch...sometimes even 2 at a time!
The Lake Texoma sandbass bite has been good! Fun to catch, great to eat, hard fighting, and even catching 2 at at time sometimes! I'll dive right into the pictures. This is a sampling of the Lake Texoma Sandbass Summer Bite! These pictures are all most recent trips from past 2 weeks from July 2016...
All of these fish have been caught on slabs, either bouncing off the bottom or ripping them up and dropping them down. We can catch them under birds or on structure, just depends on how they are acting. I will move around the lake and find them eventually!
Don't let your kids go back to school without getting on the lake! They need fish stories to tell!!
Call or text now to book your trip and catch some fish!!
972-816-6000 888-8TEXOMA
\
Cabins are available for rent at my marina.
Great food at Stripers Grill at the marina as well.
Back to school special for the month of August!
Call me now for the details...972-816-6000
Good Fishing to all!
Capt. Stephen
Posted in: Lake Texoma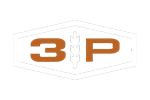 2023 Photos & Text Copyright - © Lake Texoma Striper Hunter Guide Service
Fishing Guide Websites by 3plains