Lake Tawakoni Spring fishing is here!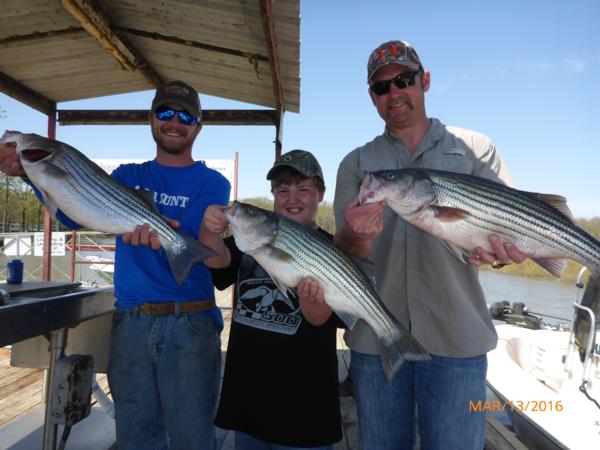 Spring Break 2016 was a blast at Striper Hunter Guide Service with all types of weather and great catching action! Thanks to all that came out and wet a line and went home with plenty of fresh fish. We caught fish shallow, deep, on structure and under birds, what fun!
We caught hybrid and stripes using 1/2 oz jig heads on shallow structure with CocaMoes swim baits from Moes Tackle Unlimited. In the deeper water a 3/4 or even 1 oz jig head works well for keeping them low and slow.
This 10 lb hybrid toad below came out of 7 feet of water and was a beast!

We did see some bird activity, but it happens fast. You can hang around and pick at em once they are gone in that deeper water. Just let your swim bait sink to the bottom and keep a slow retrieve.
The sand bass showed up overnight it seemed. They are coming in and out of creeks spawning. Main and secondary creek points are holding fish tight to the bottom. Just jig a slab in front of them and you can load the cooler!
So, who wants to go get in on some of this action at Striper Hunter Guide Service?? I'll be out there, come on out and lets get em!!
Call me today to get a day reserved!
Call or text: 972-816-6000
Posted in: News, Lake Texoma, Lake Tawakoni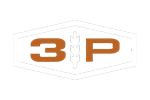 2023 Photos & Text Copyright - © Lake Texoma Striper Hunter Guide Service
Fishing Guide Websites by 3plains