Capt. Stephen Andre'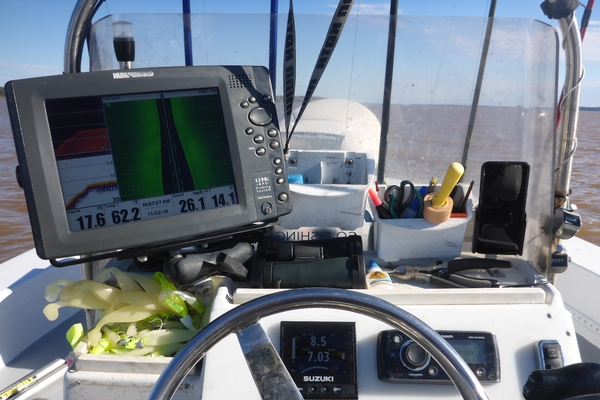 A Day Through the Eyes of a Lake Texoma Fishing Guide
November 12, 2018 by Capt. Stephen Andre'
As a full time fishing guide, I have learned that these guided Texoma Striper Trips are not just about catching and cleaning a table full of Lake Texoma Striper. There are many details that must be addressed on a daily basis to be successful on and off the water. See what it is like through my eyes as a Lake Texoma Striper Fishing Guide!
Read More
Lake Texoma Fall 2018 Striper Fishing Lures and Hot Spots
September 19, 2018 by Capt. Stephen Andre'
Striped Bass fishing on Lake Texoma with artificial lures during the Fall of 2018 is setting up to be one of the best in recent times. Striper populations are up, bait fish populations are great, and when the water cools this Fall, Striper will be erupting all over Lake Texoma! Striper will begin their annual gorging on threadfin shad in preparation for the upcoming Winter and Spring spawn. If you have never fished for Striper in the Fall, here is your chance to find out WHERE and HOW to catch your trophy Lake Texoma Striper!
Read More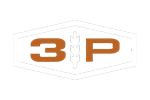 2023 Photos & Text Copyright - © Lake Texoma Striper Hunter Guide Service
Fishing Guide Websites by 3plains